Deals, Trips & Ships , oh my!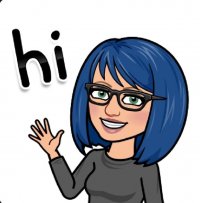 Happy
Saturday!


I hope you all enjoyed your Thanksgiving with friends and loved ones.

I (WEBGIRL) have been out of commission most of the week (aside from shipping your packages of course) I had a few trips to the ER and have discovered I have kidney stones and degenerative disks in my neck. So my vacation has been in extreme pain. But I am feeling much better this morning.

As many of you know Elizabeth has been in California visiting her youngest sister Margie. They finally sent me some pictures! (I didn't even have to ask, MUCH hehe).


So here is Elizabeth and Margie @ Mel's Diner in downtown Sacramento, and @ the Old Sacramento Train History Museum.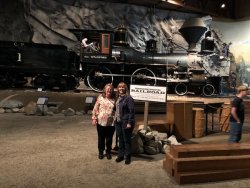 Aren't they cute!!!! Well Elizabeth will be gone another week. So i'm continuing to hold down SavvyQuilters Fort :)

Thanks to all who have placed orders on any of our platforms. (Savvyquilters.com, Etsy, & Amazon) You have given me the chance to learn how to pack and ship from them. The post office officially knows my name :)
hmmmmm I should have told them WEBGIRL, that makes me sound more superhero(ish).



Has anyone checked out the Etsy Shop yet? Well if you haven't now is the perfect time.

Etsy sale going on till December 3rd. It's 20% off with no minimum order.



Aside from Etsy, Look for Savvyquilters on AMAZON, & Savvyquilters.com.

Have a great weekend
-WEBGIRL