what's been happening this past week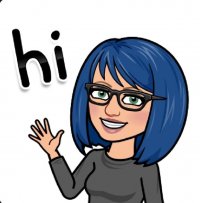 Good Afternoon Everyone

As many of you know Elizabeth is in California visiting her youngest sister Margie. (I'm still waiting on sister selfies). While she is there she is helping Margie with some home projects. One of the projects is helping her decorate. She has a lovely home and has lots of great pieces and she wasn't happy with the placement of them. So of course sister time to the rescue!!! This is one of the projects they worked on, they repainted the chair and recovered the chair. The banners in the background are going to go on the wall as banners between the windows in her family/dining room.



They also had a shopping day this past Wednesday, they each usually have to do all the shopping by themselves so they had lots of laughs and so much fun!.

I also have been holding down the Savvy Fort. I have been adding products to websites and shipping products!

Today while I was there I added some beautiful new MODA fabrics, they are ahhhhmazing!!!!



Click here to shop the new Fabrics.

I also have added several new Quilt Patterns

Meadowbrook Acres.



Mother Earth.

Cynthia's Garden.

Sew Charming #7.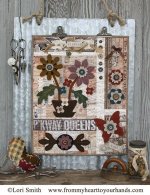 Sew Charming #8.

Sew Charming #10.


Sew Charming #11.


Sew Charming #12.


I hope you enjoy all these as much as we do!
Also friendly reminder that we are still having a Pre-Black Friday Sale. Sale ends Thanksgiving evening at midnight. Click Here for the sale.
Have a great weekend
-WEBGIRL